Friday, October 24, 2014
6:00 – 9:00 p.m.
Live Music by The Mercury 3 • Fabulous Food • Silent Auction
Raise your glass to the Arts and celebrate with your favorite brew!
Festivities include live music, fabulous autumn-inspired fare, and a variety of fermented beverages from Midwestern brewers for guests to imbibe. For those not hip on hops, beverages from the vine as well as a non-alcoholic version will be available.
Tickets are $40 
Tickets will be available at: Hy-Vee East, Hy-Vee West, Moorman Clothiers, and MacNider Museum.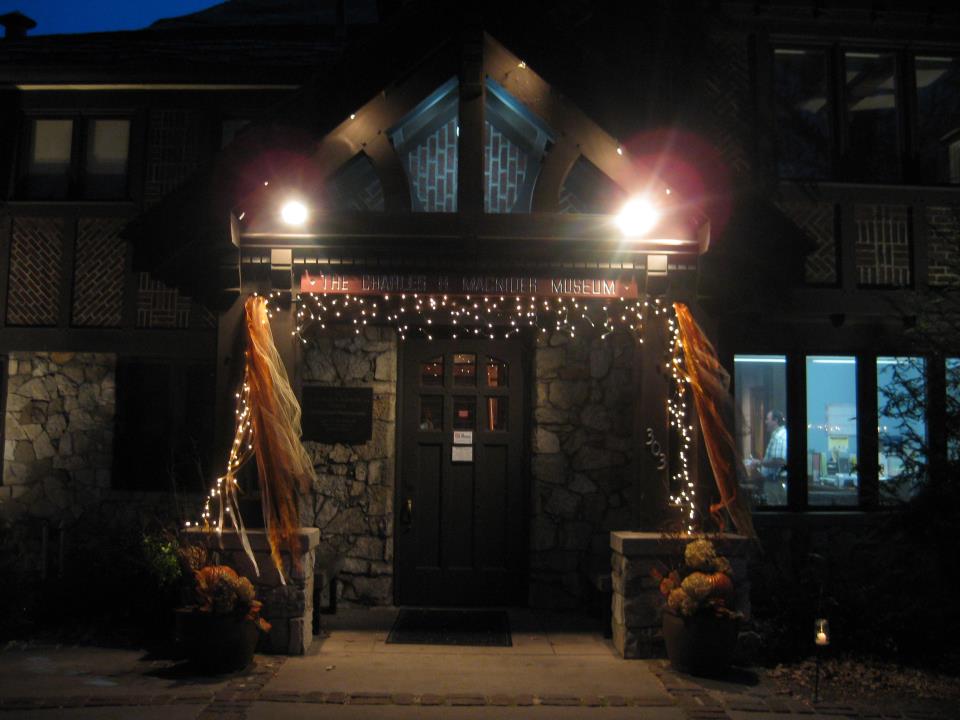 Frequently Asked Questions About Artoberfest
What is Artoberfest?
Artoberfest is a fundraiser for the Charles H. MacNider Musuem. The event will allow patrons to sample a few beers or wines, hear great music, enjoy scrumptious food, and silent and live auctions – all to benefit the museum. Who knew charity could be this fun?
What is the date and time?
Friday, October 24, 2014 from 6 – 9 p.m.
Where is the location?
Charles H. MacNider Art Museum 303 2nd St SE - Mason City, IA 50401
How much are tickets?
$40.00 per person
Do I have to be 21 to attend?
Yes, this event is limited to those who are over the age of 21.
Where do the proceeds go?
Proceeds will benefit the operations of the MacNider Museum. Each year the museum has a variety of programs, exhibits, and classes for the public. While they do receive partial city funding the Museum is responsible for earning up to 1/2 of its own revenue.
Are tickets available at the door?
Due to the nature of the event, we ask that guests purchase tickets prior to the event if possible.
What is the suggested attire?
We like to call it dressy casual. This is not a formal or semi formal event.
MacNider Art Museum will be closed to the public on Friday, October 24 and Saturday, October 25 for Artoberfest decorating and clean up. Anyone that needs to pick something up after the event will need to arrange a time with Edith Blanchard by calling 641-421-3666 or emailing eblanchard@masoncity.net.