Sal Fink, Catfish Wrangler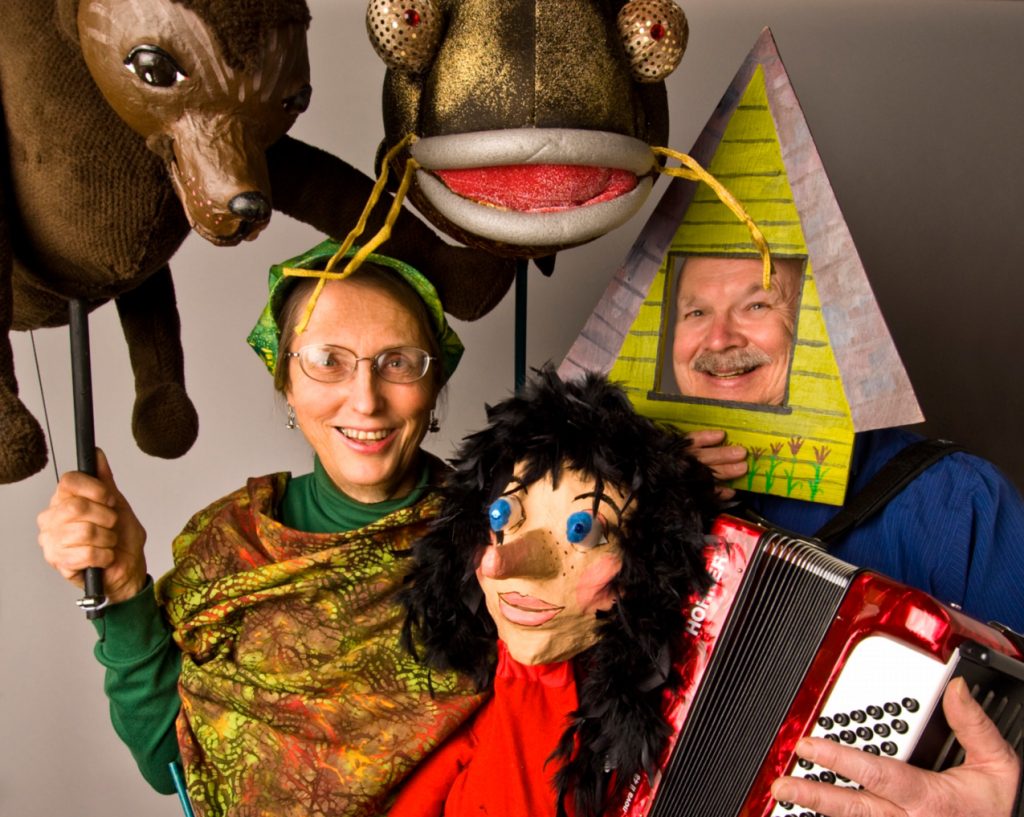 ONLINE *** Thursday, April 8 at 6pm *** ONLINE
Celebrate rivers and prairies with tall tales starring Iowa folk heroine, Sal Fink, legendary daughter of Mike Fink, the mighty keel boatman. Sal tames a bear, wrestles a vicious snake, vanquishes a tornado, and plays with her pet pig, Suey. The production features music written and performed by Iowa musician Ron Hillis. With lots of sound effects and harmony singing, this performance will leave you humming! 
The puppet show will be available on Facebook and the museum's YouTube Channel through May 8.
Sponsored by Bertha Stebens Charitable Fund.