Artoberfest is Friday, October 13!
---
The Charles H. MacNider Art Museum is pleased to announce the return of its popular fall fundraiser Artoberfest. The date of the event is Fri., Oct. 13, 2023, doors open at 6 pm. Tickets are $50 and can be purchase on the Museum's website and at Moorman Clothiers, HyVee East, HyVee West, and the MacNider Art Museum. This is a 21 and older event.
This is an excellent opportunity for you to support the Charles H. MacNider Art Museum in a fun way. The fundraiser will feature a variety of tasty brews from all over the Midwest as well as a delicious assortment of food. Guests will receive two drink tickets with more available for purchase at the event. More than 80 silent auction items have been donated from local businesses and artists and we'll also have a live auction later in the evening. The auctioneer will be Brian Carlson.
Sneak Peek of Artoberfest Auction Items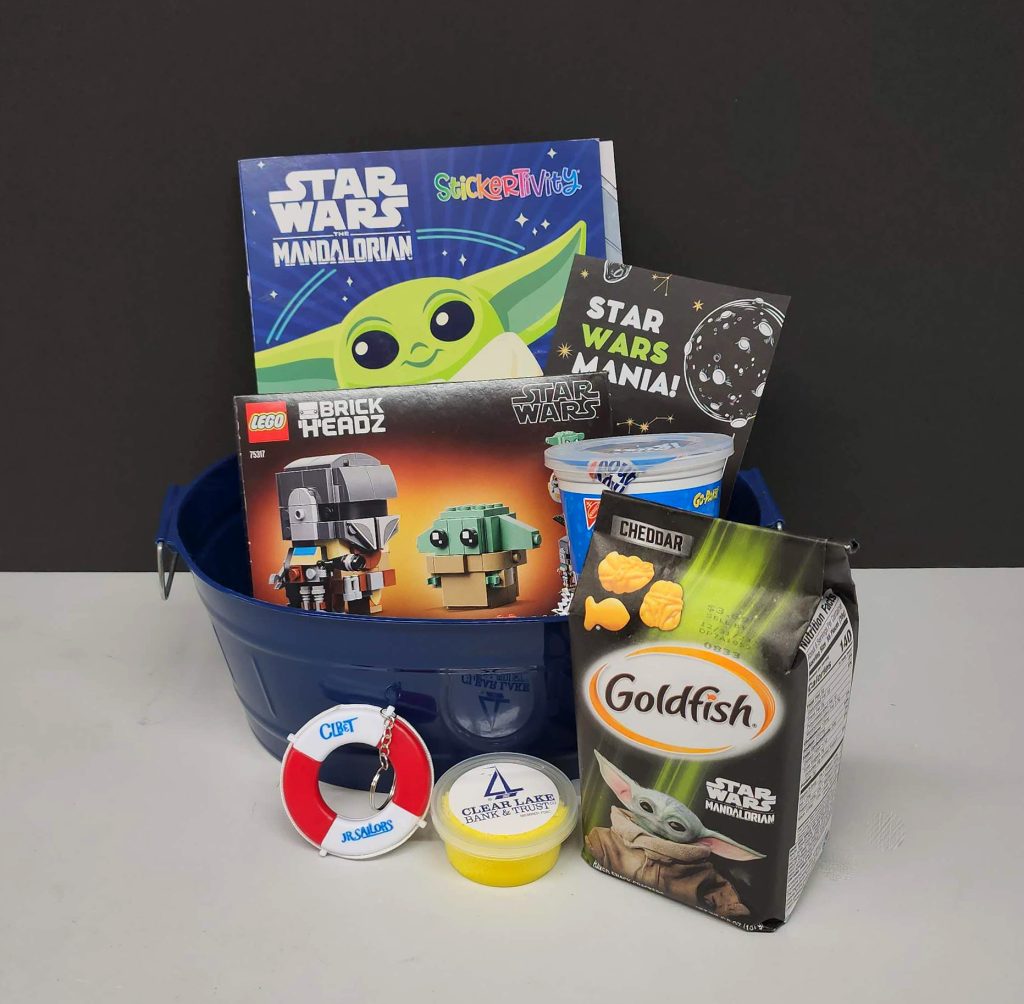 View full Artoberfest booklet with all auction items here!
Schedule for the evening:
6:00 pm Event starts! Silent auction, gift certificate tree, food and drinks are available!
8:00 pm Silent auction ends, head up to the Salsbury Room for more fun!
8:15 pm Opening comedian
8:30 pm Comedian Day Peace!
9:00 pm Live Auction w/auctioneer Brian Carlson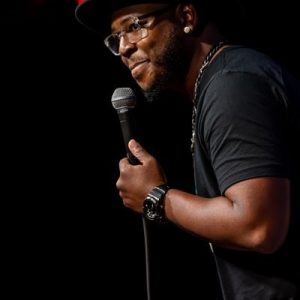 The entertainment for the evening will be Day Peace! Day Peace is a North Iowa based comedian of 12+ years. With not one, but two comedy albums making headlines the latter debuting #1 on the Amazon and iTunes Charts in 2022: "Peace of Mind" and "Peace of Mind Side B" Day provides a level of fun, spontaneous, professional, and a lot of times outrageous laughter when he takes the stage!
If you would like to make a donation for or volunteer at Artoberfest please call the museum at 641-421-3666 or email us.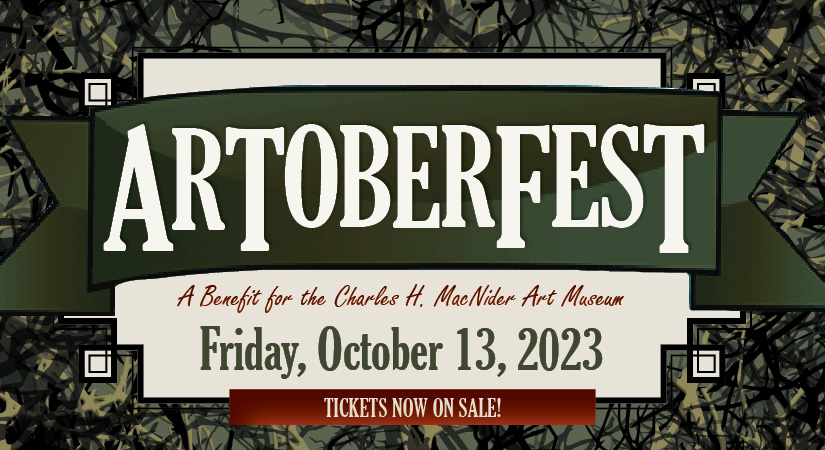 The Museum will be closed Oct. 13-14 for Artoberfest preparation & cleanup.
2023 Artoberfest Sponsors: ITC Midwest, Henkel Construction, North Iowa Community Credit Union, Bergland + Cram, CENT Credit Union, Central Park Dentistry, Clear Lake Bank & Trust, CL Tel, Country Meadow Place, Dental Center of North Iowa, First Citizens Bank, Hawkeye Auto Body, Hogan-Hansen CPAs, Moorman Clothiers, NSB Bank, Raymond James, Tierney Development & Construction, and Generous Friends of the Museum
---
Frequently Asked Questions About Artoberfest

What is Artoberfest?
Artoberfest is a fundraiser for the Charles H. MacNider Art Museum. The event involves patrons sampling beers or wines, enjoying scrumptious food, and participating in silent and live auctions – all to benefit the museum. Details subject to change.
What is the date and time?
The event is Friday, October 13 starting at 6 pm.
Where is the location?
At the Charles H. MacNider Art Museum, 303 2nd Street SE, Mason City, IA
How do I get tickets?
Tickets are $50 and now for sale! You can purchase them online, at the Museum, Moorman Clothiers, HyVee East, HyVee West, or from Museum Board members.
Where do the proceeds go?
Proceeds will benefit the operations of the MacNider Art Museum. Each year the museum has a variety of programs, exhibits, and classes for the public. While we do receive partial city funding the Museum is responsible for earning up to 1/2 of its own revenue.
Are tickets available at the door?
It depends on how ticket sales go! We will post if the event sells out ahead of October 13.
What is the suggested attire?
We suggest dressy casual – no tuxes or ballgowns required (unless that's your preference)! Masks are optional.