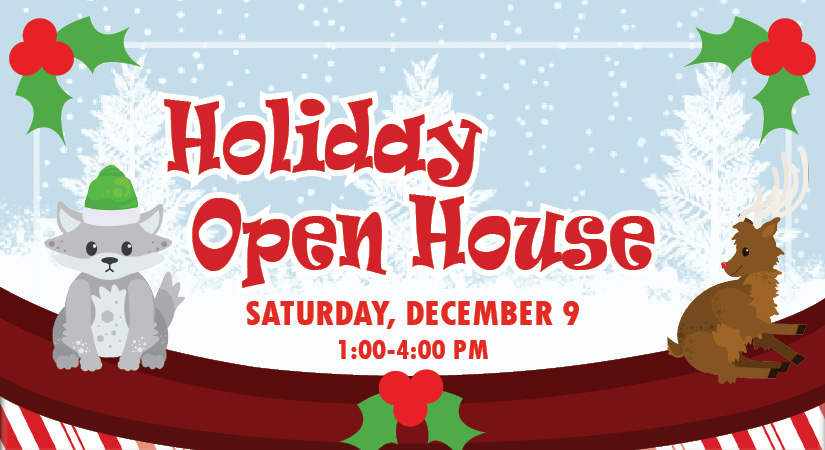 The annual family event, Holiday Open House, will be on Saturday, December 9, where the MacNider will be filled with children's activities from 1-4 pm. Young artists will be able to participate in a variety of make-and-take activities throughout the museum, such as an ornament, a penguin, and more!
Children will have the opportunity to meet with special guest Santa Claus from 1-4 pm. Bring a camera for this special celebrity photo opportunity. Calligraphy artist Kathie Vix will again provide her services for the young. Mayor Bill Schickel will be reading "'Twas the Night Before Christmas" at 1:30 and 2:00 pm and there will be a performance by the Clarinet Society at 2:30 pm. Children will also be able to write letters to Santa for special delivery in his mailbox. Holiday cookies will be available.
This event is free, thanks to the generosity of the MacNider and Dettmer families and the sponsorship of First Citizens Power Savers of Kids' Club events.
---
MacNider: Off the Clock is on Fri., December 8 from 5-7 pm.