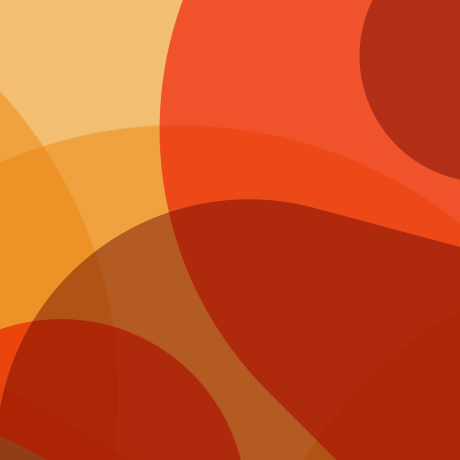 $50 Artoberfest Donation
$50.00
Artoberfest is our big annual fundraiser! We appreciate the donations whether your can attend the event or not.
Spaces Available
Proceeds will benefit the operations of the MacNider Art Museum. Each year the museum has a variety of programs, exhibits, and classes for the public. While we do receive partial city funding the Museum is responsible for earning up to 1/2 of its own revenue.
Ticket sold separately.