Center Space Gallery
September 23-December 3, 2022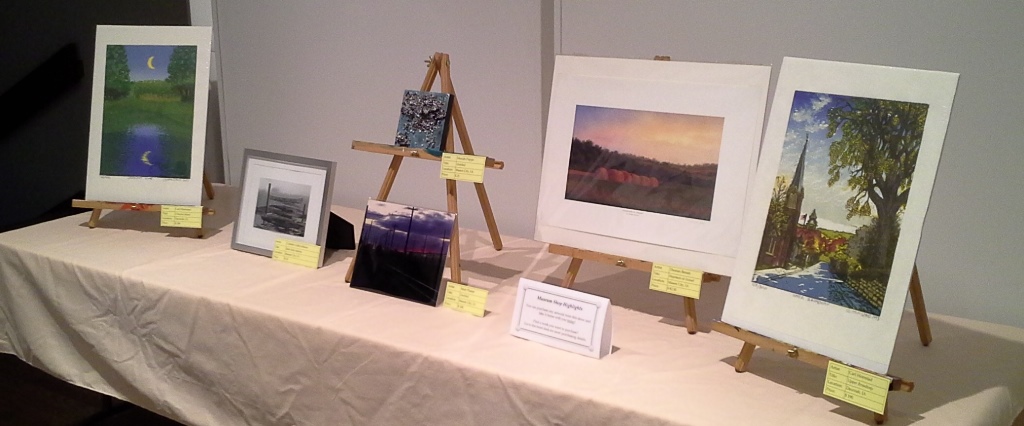 The Charles H. MacNider Art Museum is happy to present the new exhibition, Museum Shop Highlights, now open in the Center Space Gallery. This show is very similar to the Museum's usual shows, with a unique twist. All the artwork on display has been pulled from the Museum Shop and is available to purchase and take home the same day. No need to wait until the end of the show.
Museum Shop Highlights allows visitors expand their shopping opportunities. They can find unique artworks by talented local and regional artists that will make great gifts for any occasion. Or they can find the perfect work to fill their home.
The Museum Shop has been part of the Charles H. MacNider Art Museum's offerings since 1967. It, along with traveling exhibition and Permanent Collection galleries, is a space in the Museum where visitors can see and learn about art and expand their art experiences. It is also a space in which hands-on exploration and discovery is encouraged.
Museum Shop Highlights will be on display through Saturday, December 3.