April 22-June 18, 2022
Center Space Gallery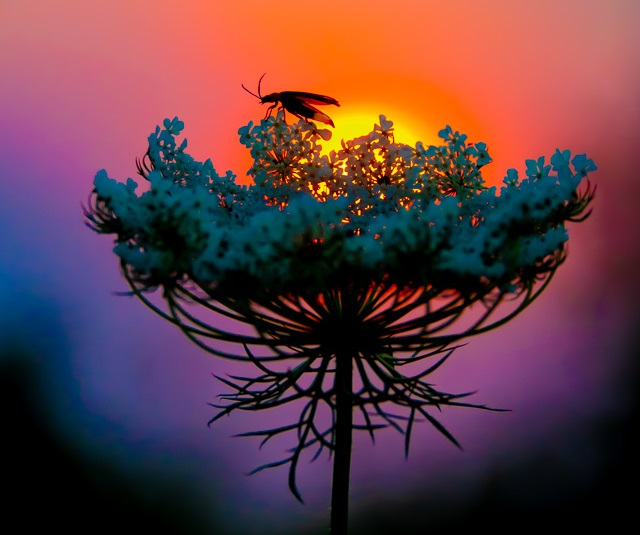 The 42nd Annual Cerro Gordo Photo Show, sponsored by the Safford and Lena Lock Photo Endowment Fund, is now open in the Charles H. MacNider Art Museum's Center Space Gallery.
Sixty-eight photographic entries were received from residents in Cerro Gordo County and from those attending the spring or summer semesters at North Iowa Area Community College. Forty photographs by nineteen artists were chosen for exhibition by a panel of judges.
Area residents whose work was chosen for this year's show are: Brad Janson, Wendy Janson, Jennifer Ostrander and Margo Underwood, all of Clear Lake; Lorrie Staudt of Daugherty; Mila Baier, Noemi Cruz-Orcutt, Lori Elbermawy, Lisa Grouette, Angela Klus, Kyle Lucas, Bruce G. McKee, Wolfgang Meier, Jim Rose and Danelle Stadtlander, all of Mason City; Lauren Halvorson of Northwood; Alanna Davison and Mary Varnum of Plymouth; Doug Phinney of Ventura.
Award winners have been named in the 42nd Annual Cerro Gordo Photo Show at the Charles H. MacNider Art Museum. Judges for this year's competition were 41st Annual Cerro Gordo Photo Show Best in Show award winner, Paulette Searle, and Anne Hansen, Art Teacher at John Adams Middle School in Mason City.
The Best in Show award of $150 was given to Margo Underwood of Clear Lake for her photograph entitled Smooth Landing. Angela Klus of Mason City received the second award of $100 for her digital photograph entitled No Paparazzi. The third place award of $50 went to Brad Janson of Clear Lake for his color print on metal paper, Vapor Jet.
Honorable Mentions were awarded to Bruce G. McKee of Mason City for the digital photograph, Northern Lights, Lorrie Staudt of Daugherty for the photograph, This is My Plié, Noemi Cruz-Orcutt of Mason City for her macro photograph, Standing Out and Danelle Stadtlander of Mason City for her digital color photograph, Star Gazing.
The 42nd Annual Cerro Gordo Photo Show will be open to the public through Saturday, June 18, during regular museum hours. Admission is free of charge. Please call 641-421-3666 for the most up-to-date visitor information and hours.