Click here to view the Museum Event Calendar to see what's going on!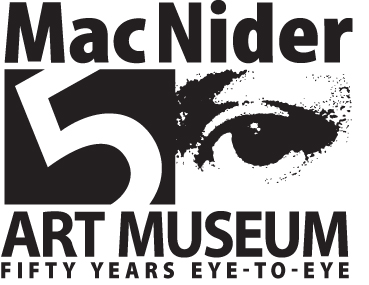 2016 is the Museum's 50th Anniversary! Click here to see how we are celebrating!
Regular Museum Hours:
 Wednesday, Friday, Saturday: 9:00 a.m. – 5:00 p.m.
Tuesday & Thursday: 9:00 a.m. – 8:00 p.m.
We are closed Sundays, Mondays, and Legal Holidays.
Contact us by calling 641-421-3666