Click here to view the Museum Event Calendar to see what's going on!
The Museum will be closed on Friday, November 11 for Veteran's Day.
We will reopen Saturday, November 12 at 9 a.m.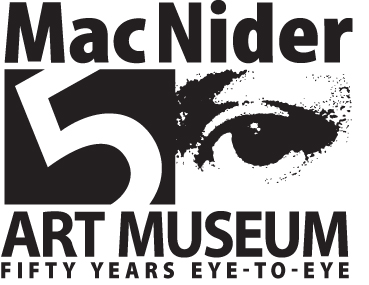 2016 is the Museum's 50th Anniversary! Click here to see how we are celebrating!
Regular Museum Hours:
 Wednesday, Friday, Saturday: 9:00 a.m. – 5:00 p.m.
Tuesday & Thursday: 9:00 a.m. – 8:00 p.m.
We are closed Sundays, Mondays, and Legal Holidays.
Contact us by calling 641-421-3666