January 31 – April 1, 2020
Kinney-Lindstrom Gallery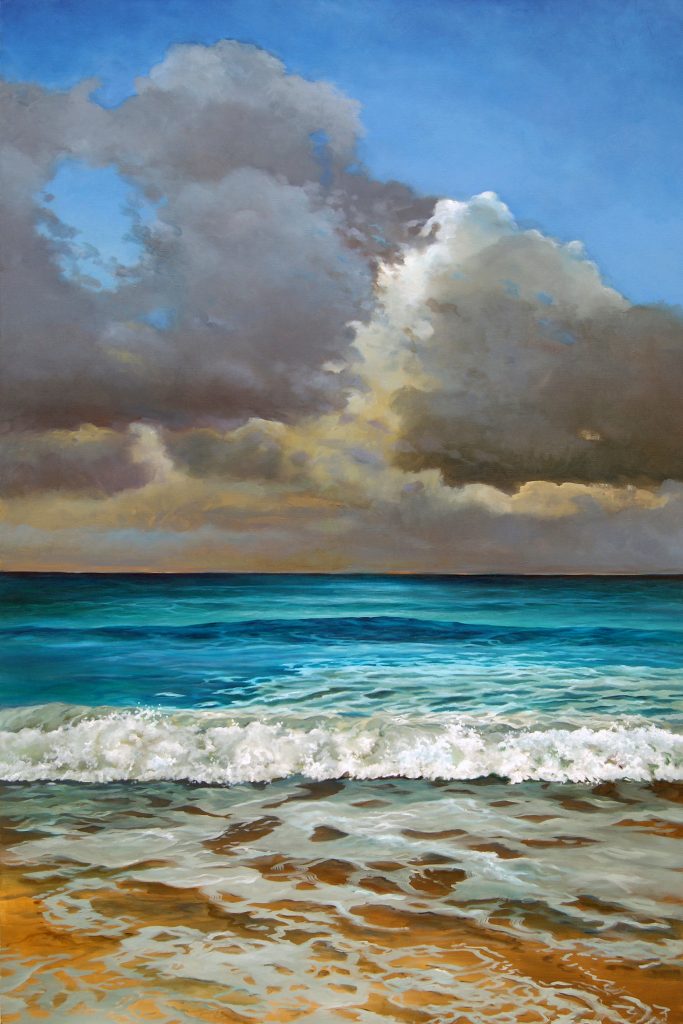 Stephen Estrada was born in Chicago in 1952. A year later, his father moved the family to Southern California to be closer to his extended family in Los Angeles and Mexico. Early experiences of surfing and hiking there instilled in Estrada a deep feeling for the beauty and power of the natural environment. His mother, a painter who had studied at the Art Institute of Chicago, encouraged his early interest in art. This exhibition features Estrada's landscapes and, through the artworks, his love of nature and artistic expression can be deeply felt.
When commenting on Estrada's artwork, commentator John Mendelsohn writes: "Estrada approaches his landscapes with a combination of acute observation and impassioned engagement. The sea, marshes, grasslands, and the cloud-filled sky all take on a heightened sense of drama in his deftly painted canvases. This artist's work embodies an appreciation of nature's vastness and energy, melded with a sense of tenderness, as if the world was beckoning us to know it intimately."