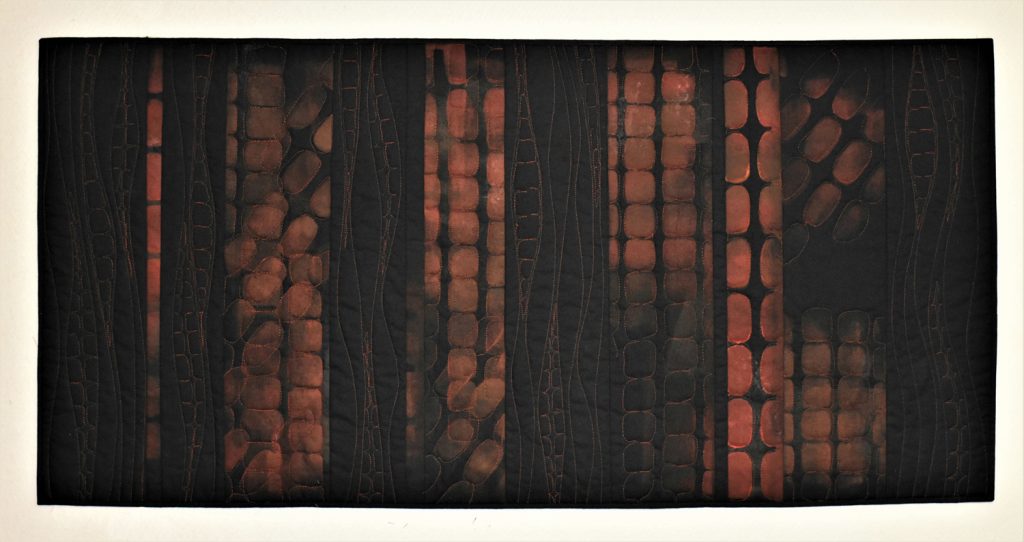 The Charles H. MacNider Art Museum in Mason City is putting out a call for entries for the competitive craft exhibition, Iowa Crafts: 46. Entries must be e-mailed or postmarked by Saturday, August 26, to be considered for the show. The purpose of Iowa Crafts: 46 is to provide the public with further enriching arts experiences and to promote interest in and recognition of the accomplishments of Iowa artists.
The competition for Iowa Crafts: 46 is open to all residents of Iowa above high school age. Entry categories are clay, fiber, glass, metal/wood, and other craft media. Each artist may submit up to four entries. All works are to be original, entirely by the entering artist, and completed since September 2021. Cash awards total $1,000 along with a one-person exhibition for the Best in Show award winner.
Iowa Crafts: 46 opens on Friday, September 29, in the Kinney-Lindstrom Gallery with an artists' reception scheduled for Saturday, September 30, starting at 2 p.m. Awards will be presented at 2:30 p.m. The public is invited to attend and meet the exhibiting artists.
The exhibition remains open through January 3, 2024.