July 6 – August 25, 2018
Center Space Gallery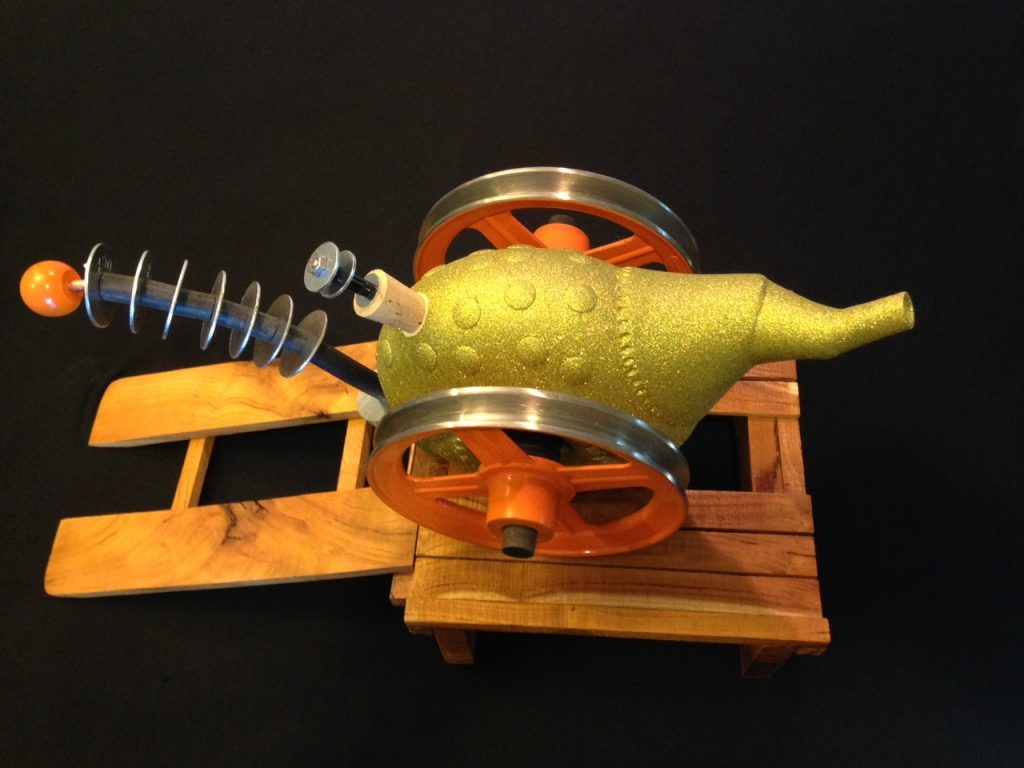 Hank Hall won Best in Show during the Iowa Crafts: 42 exhibition in 2016.  As prize for his win he was awarded a solo exhibition in the Museum's Center Space Gallery in 2017.  Hall was in the process of moving, however, and did not have access to his    studio or an excess of artwork.  He asked that we put off his exhibition for one year.  The Museum is now happy to feature  his clay and mixed media sculptures in a 2018 exhibition.