Kid Creations!
February 14 – April 18, 2020
Center Space Gallery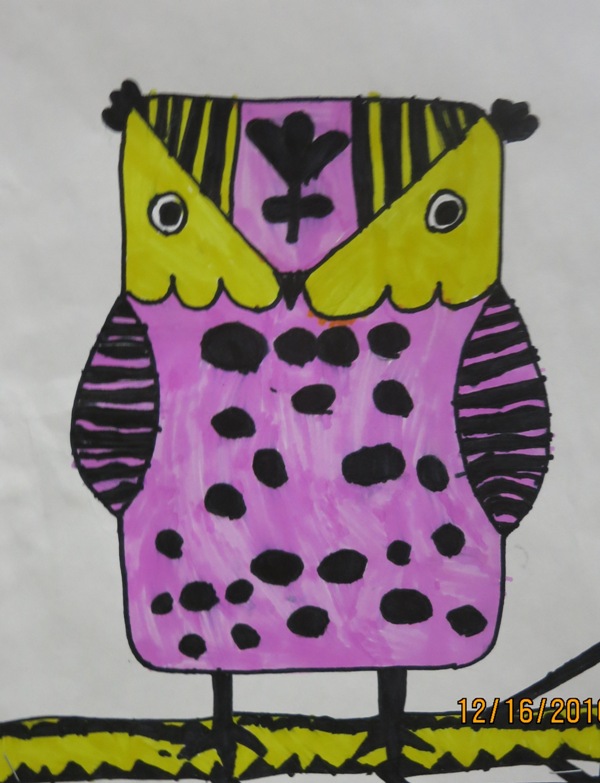 The Charles H. MacNider Art Museum sponsors an exhibition of student artwork each year with the annual School Art Exhibition to celebrate Youth Art Month (March).  It honors both the imagination of students as well as the dedicated and resourceful work of art teachers in the schools.  This year's show features the artwork of elementary school students.  This fun and creative exhibition features the future generation of artists and the works they are creating right now! 
On Saturday, March 28, at 10 a.m. we will celebrate the students' accomplishments and recognize their dedicated teachers. Award Certificates will be handed out at 10:30 a.m. Everyone is welcome to attend! A special thank you to Alpha Delta Kappa, an honor sorority for women in education, for sponsoring the reception.