March 30 – May 23, 2018
Kinney-Lindstrom Gallery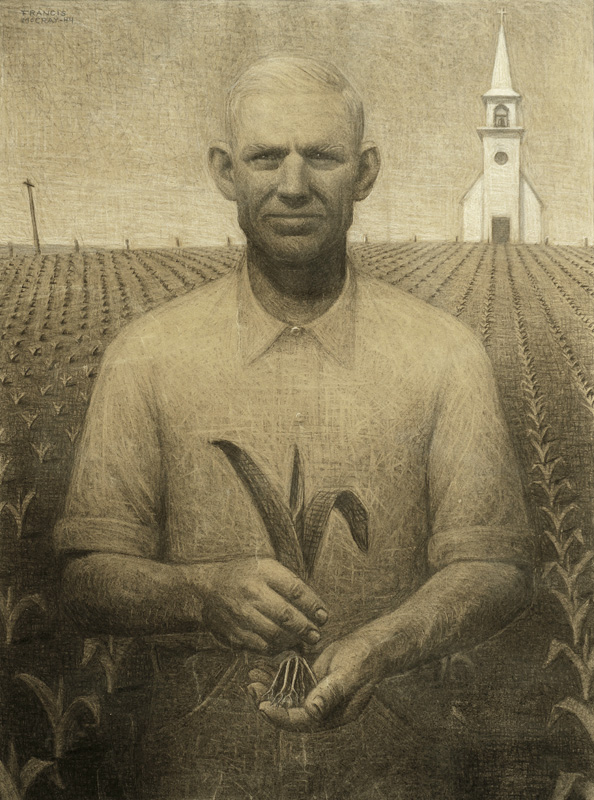 Art of the 1940s opens in the Charles H. MacNider Art Museum's Kinney-Lindstrom Gallery on Friday, March 30.  Viewers will be treated to forty artworks, from the Museum's Permanent Collection, all of which were created in the 1940s.  Art of the 1940s will highlight the vast amount of fantastic artwork created during this ten year period.  The exhibition will include lithographs, oil on canvas paintings, ink drawings, and marionettes along with other media by well-known artists Thomas Hart Benton, Grant Wood, Bil Baird, "Grandma" Moses and Isabel Bishop to name a few.
Art of the 1940s will be on display from March 30 – May 23, 2018.  The exhibition is free and open to the public during regular museum hours.