December 15, 2017 – February 10, 2018
Center Space Gallery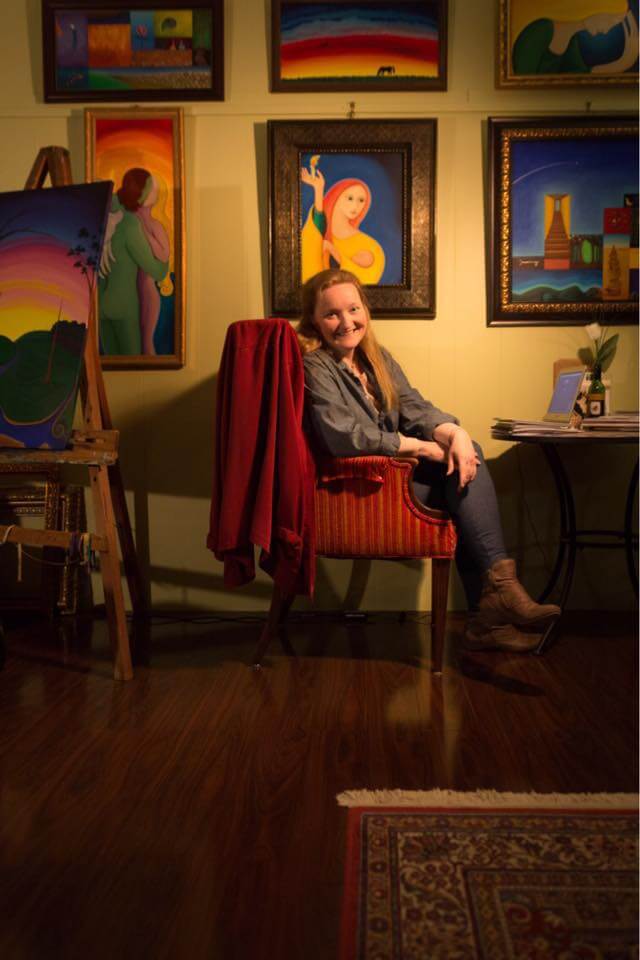 This exhibition features the paintings of Albert Lea, MN artist Susanne Crane.  The artworks highlight the natural landscape and, perhaps, give the viewer a glimpse into the symbolic world.
In her artist statement on her website https://www.susannecrane.com/ Crane states:
I create acrylic paintings incorporating mixed media, often in montage format. I refer to them as "hybrid paintings" due to their sculptural relief elements. Several characteristics that I desire in my paintings are a feeling of high energy, the resonance of vibrant color, the appearance of innocence, and the idea of sacred space. I have always been very interested in the symbolism of certain objects such as candles, keys, and doorways. Nature is another interest, especially when portrayed in a mythological context.