September 20 – November 16, 2019
Center Space Gallery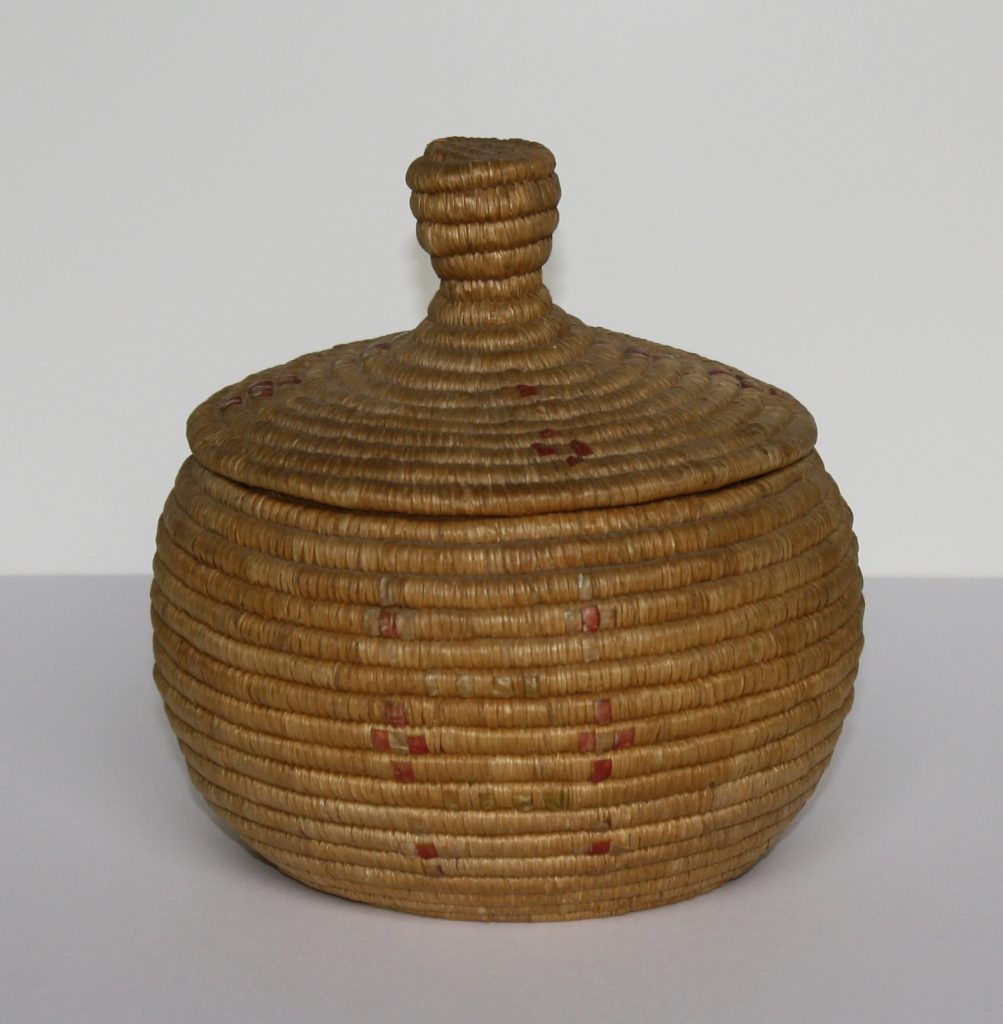 The New to the Collection exhibition features the newest additions to the Museum's Permanent Collection.
The Charles H. MacNider Art Museum's collection of American artworks grows each year through donations, bequests, and designated monetary gifts. New to the Collection highlights additions to the Charles H. MacNider Art Museum's Permanent Collection from the past five years. These recent acquisitions include a winter scene painted by Ann Mary "Grandma" Moses, a Native Inuit Basket, a colorful print by Jim Dine and other amazing new artworks.