November 29, 2019 – February 1, 2020
Center Space Gallery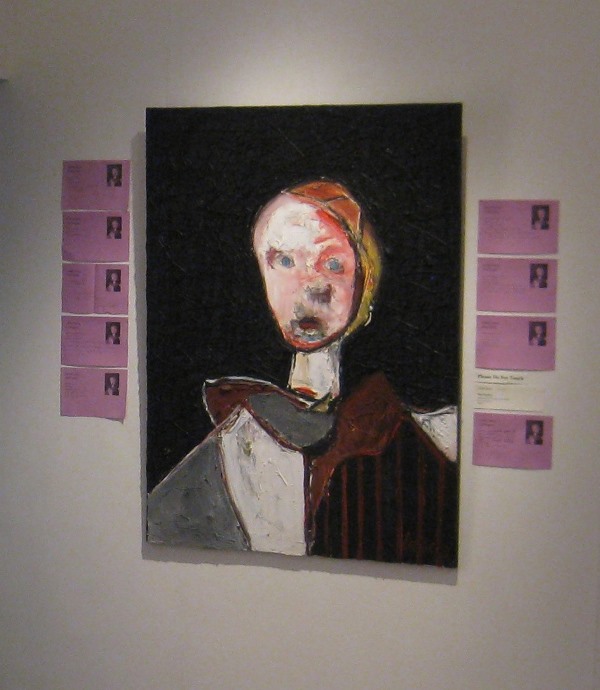 In the summer of 2011 the Museum hosted the exhibition, Everyone is a Critic! The show was so successful we decided to host the exhibition again in 2012. We took a few years off but the exhibition is back again with Everyone is a Critic III. A selection of artworks from the Museum's Permanent Collection will be on display in the Center Space Gallery. Visitors will have the opportunity to write down their thoughts, feelings, and ideas about these pieces on comment cards. The cards will be displayed on the gallery walls, next to the artwork, for all to see. By the end of the exhibition the walls will be covered with visitor comments!