July 12 – September 7, 2019
Center Space Gallery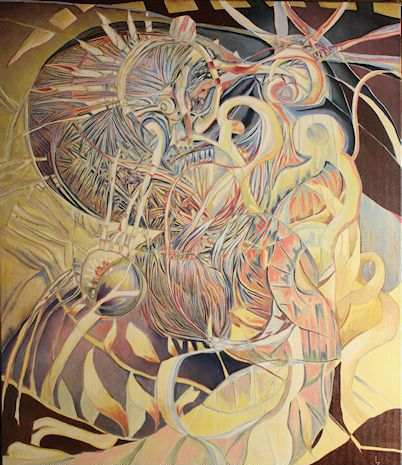 In 2018, Larry Gregson of Mason City won the NSB Bank Best in Show award during Area Show: 46. As prize for this win he is granted a solo exhibition in the Museum's Center Space Gallery. Please join the Museum in celebrating Gregson's linen paintings.