Exhibition Dates: April 19 – June 29, 2019
Postmark Deadline: March 1
Sponsored by the Safford and Lena Lock Photo Endowment Fund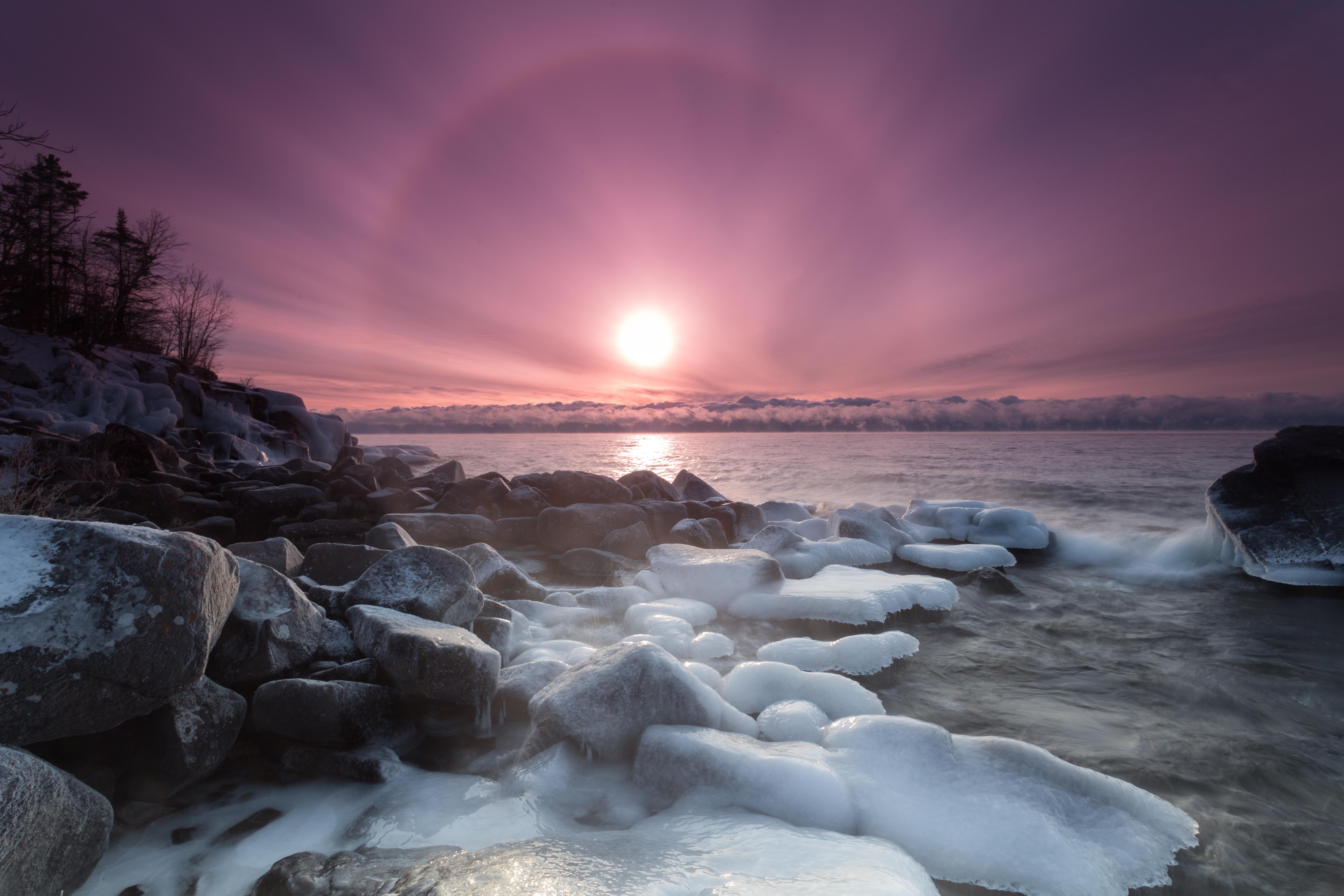 THIS EXHIBIT IS INTENDED TO:
Promote interest in photography, stimulate increased levels of quality and creativity in area photography, share examples of area work with the public, and provide a forum for area artists.
ELIGIBILITY:
All residents of Cerro Gordo County, high school age and over, and any student registered at North Iowa Area Community College for the 2019 spring or summer semesters.
ENTRIES:
A total of three (3) entries may be submitted by each artist in the form of small jpegs (1 MB per image maximum if e-mailing to mlinskeydeegan@masoncity.net). Larger images can be submitted on CD or flash drive. Please send your completed and signed paper entry form by mail or e-mail. All works must be original, by the entering artist, completed January 2016-present, and not previously entered into the Photo Show. Do not
submit the actual artwork for jury. Postmarked date for entries by mail or e-mail is Friday, March 1, 2019.
LABELING E-MAIL ENTRIES:
Please title each entry with your last name and its entry number (example, smith1.jpg, smith2.jpg, smith3.jpg). Please include your name, title, printed size and technique in the e-mail message.
NOTIFICATION OF ACCEPTANCE:
Artists will be notified by e-mail of acceptance. If the artist does not have an e-mail address notification will be by mail.
DELIVERY:
All accepted entries can either be sent or hand-delivered to the Museum. If accepted, works must be framed with black frames, include screw eyes or D-rings for hanging, and be delivered to the museum no later than 5 p.m. on Saturday, April 13. Please use a white or cream mat. Photos printed on canvas or metal do not have to be framed. Please contact Mara Linskey-Deegan if you have questions about presentation. All exhibited work can be picked up starting Tuesday, July 2, 2019. Work left after August 31, 2019, will be disposed of at the discretion of the Museum.
INSURANCE:
Extreme care will be exercised in handling entries; the Charles H. MacNider Art Museum cannot assume liability for accidents in shipping or handling. The insuring of works during transport will be left to the discretion and responsibility of the individual artists. While in Museum possession, works will be insured.
SALES:
Work may be priced for sale or NFS (Not For Sale). A 40% commission on sales will be retained by the Museum.
NOTE:
The artist, by signing the entry form, agrees to all the aforementioned conditions of entry. No entry will be accepted without a signed entry form. Signed electronic forms are acceptable.
QUESTIONS?:
Please call Mara Linskey-Deegan at 641.421.3666 or e-mail: mlinskeydeegan@masoncity.net.