Saturday, July 8, 2017 • 10 a.m. – 1 p.m.
INFORMATION
• Tickets are $25 each
• Can only be purchased through the Charles H. MacNider Art Museum at 303 2nd Street SE, Mason City, Iowa or by calling 641-421-3666 starting on Thursday, June 1.
• Tickets can be purchased and picked up at the MacNider Art Museum on the day (Sat., July 8) of the Home Tours, the museum opens at 9 a.m.
• Everyone MUST show their ticket each time they enter one of the homes on the Home Tour.
• There is not a set tour schedule. Each of these homes will be open for touring between the hours of 10 a.m. and 1 p.m.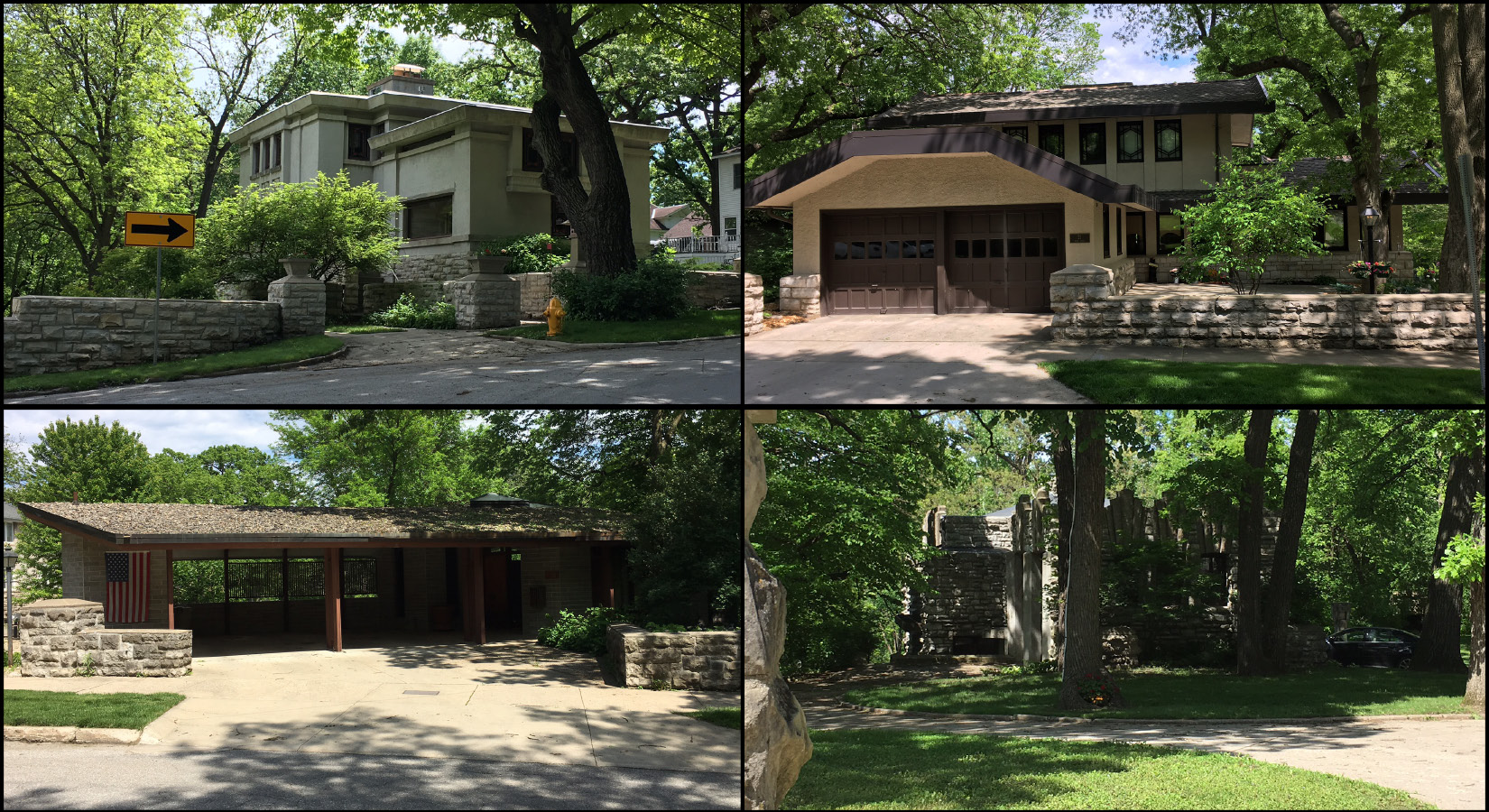 HOMES ON THE TOUR
• James Blythe House – 431 First Street SE
• Harry D. Page House – 21 Rock Glen
• Tom MacNider House – 15 Rock Glen
• Joshua G. Melson House – 56 River Heights Drive
OTHER EVENTS
Before the tour: The MacNider Art Museum offers a weekly summer Architectural Walking Tour on Saturdays at 9 a.m. (for $5/person), weather permitting. Please call ahead (641-421-3666) to reserve your spot. Tours last around 45 minutes.
After the tour: John Waters will be speaking on "Walter Burley Griffin and Marion Mahony Griffin: Designing Community from Iowa to Australia" at 2:00 p.m. at the MacNider Art Museum. This is a free event and everyone is welcome.