August 24-October 19, 2018
Weston Gallery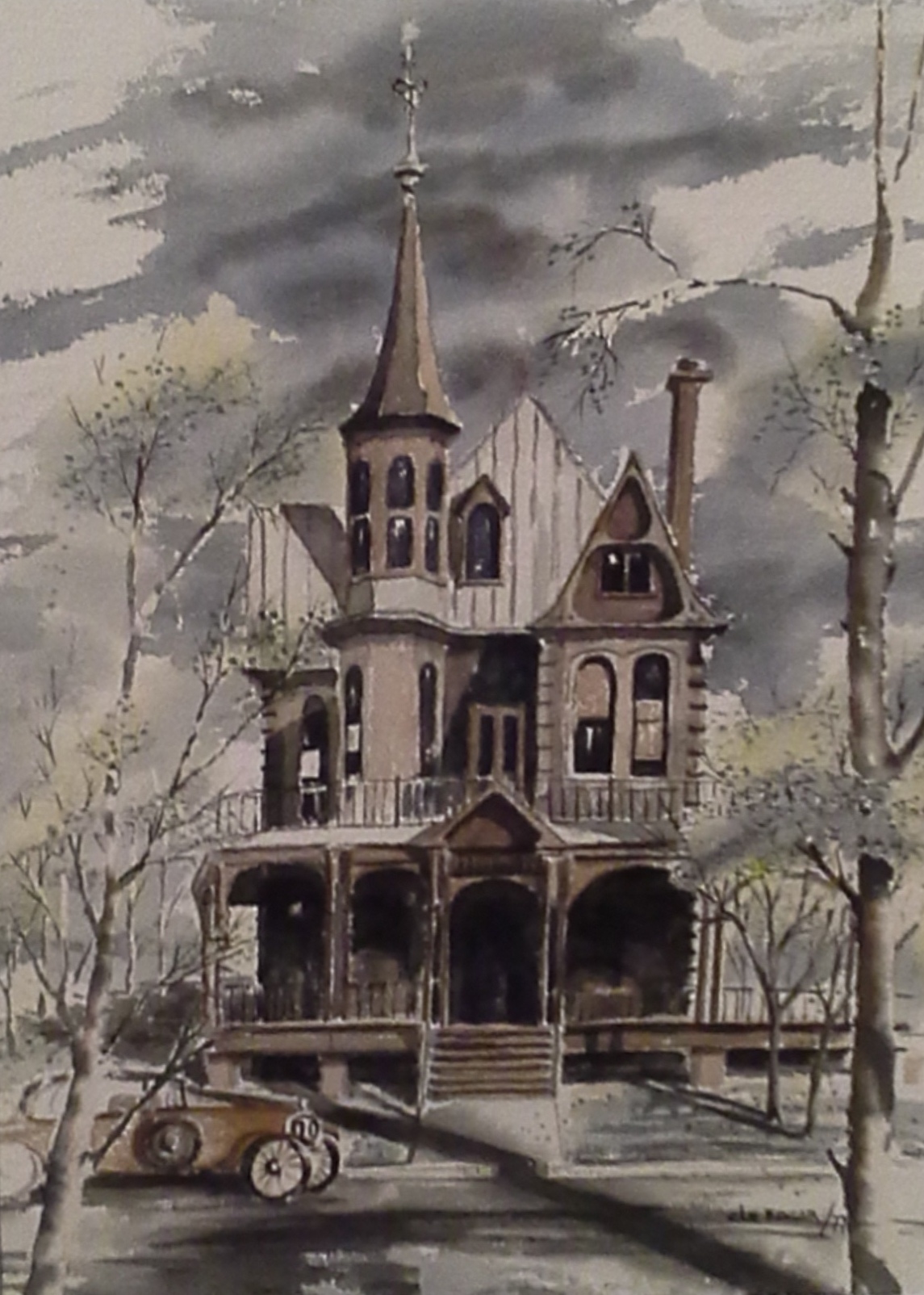 Cle Edgar, of Arizona – formally of North Iowa, is featured in a solo exhibition in the Charles H. MacNider Art Museum's Weston Gallery.  Cle Edgar: Watercolors is currently on display and will run through Friday, October 19, 2018.  The Charles H. MacNider Art Museum is free to visit and is open to the public.
Edgar, who spent his working life as an architect in Arizona, has always loved the arts.  He took classes in art at the University of Northern Iowa and the University of Iowa before earning a bachelor of architecture degree from the University of Colorado, Boulder.  He refers to working with watercolors as a "challenge."  He also describes the medium as colorful, explosive, unpredictable, delicate and transparent with limitless potential.  Cle Edgar: Watercolors highlights Edgar's fluidity with the media and features a variety of subject matter from portraits to landscapes.
Please join the Museum in celebrating Cle Edgar: Watercolors with an opening reception on Saturday, September 1 from 1 – 3 p.m.  Enjoy light refreshments and get a chance to view some marvelous watercolor paintings.  This event is free and open to the public – all are welcome.