September 4-November 14, 2020
Center Space Gallery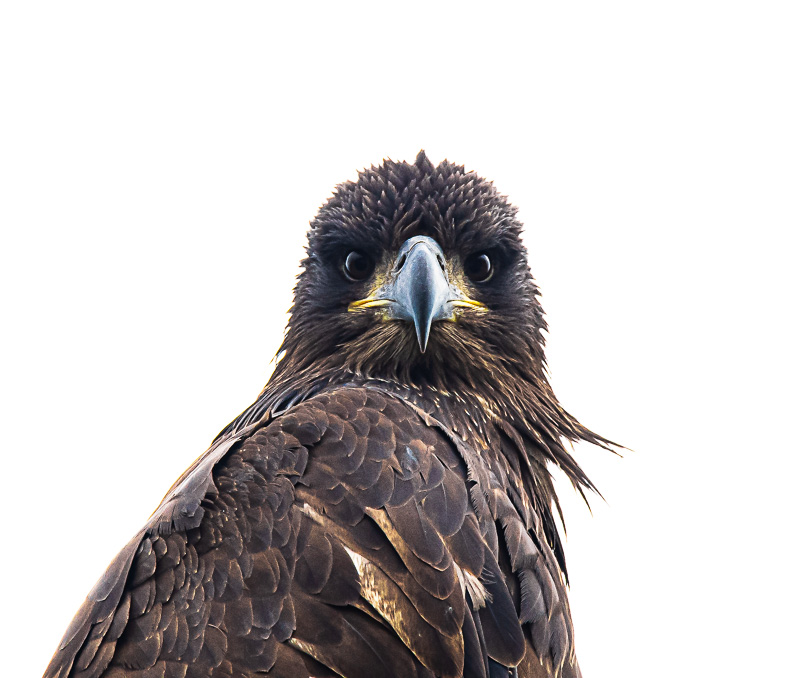 Award winners have been named in the 40th Annual Cerro Gordo Photo Show at the Charles H. MacNider Art Museum. Thirty-two entered photographs by twenty-two artists were chosen for the exhibition by a panel of judges. Judges for this year's competition were 39th Annual Cerro Gordo Photo Show Best in Show award winner, Jim Reynolds, and Jeffrey Ebeling, Executive Director of the Clear Lake Art Center.
The Best in Show award of $150 was given to Mary Varnum of Plymouth for her photograph entitled Staredown. Brad Janson of Clear Lake received the second award of $100 for his photographic metal print entitled Louise Web. The third place award of $50 went to Carolyn Fletcher of Mason City for her photograph, Better Bubbles.
Honorable Mentions were awarded to Dean A. Genth of Mason City for the digital image, Chernobyl Barbershop, Bridget Farley of Clear Lake for the digital photograph, Color, Julie Pals of Clear Lake for her macro photograph, Butterfly Friends and Mary Varnum of Plymouth for her action photograph, Wanted: Ranch Help.
The exhibition is on display through Saturday, November 14, and is sponsored by the Safford and Lena Lock Photo Endowment Fund. Admission to the Charles H. MacNider Art Museum is free of charge. Please visit the Museum's website here for the most up-to-date visitor information and hours.