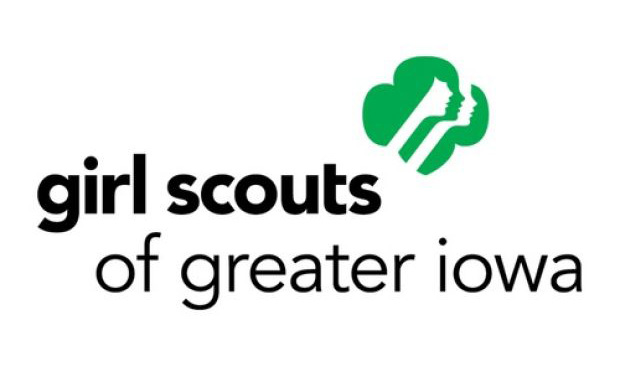 All classes are currently full. Please check back as more classes will be added in 2017!
Description:
Brownie Art at the Museum THIS CLASS IS FULL!
Start Date/Time:
  End Date/Time:
Last Day to Register:
12/19/2016 5:00:00 PM
Contact E-mail:
cmundy@gsiowa.org
Cost:
$25.00 per Participant
Details:
Whoa, at this session you can earn your Painting and Letterbox Badges at once! Learn the techniques of brush strokes and color to paint your own masterpiece. Create a stamp and a box of your own. Work together to solve clues on an adventurous scavenger hunt throughout the museum.

Chaperones are welcome but not required for this event.